I've been spending a lot of time and money on Linkedin—not because B2B buyers are exclusively here, but because the ability to target based on company is*.
Conversion rates are two times higher on desktop than mobile in SaaS, yet Linkedin doesn't give us the device targeting.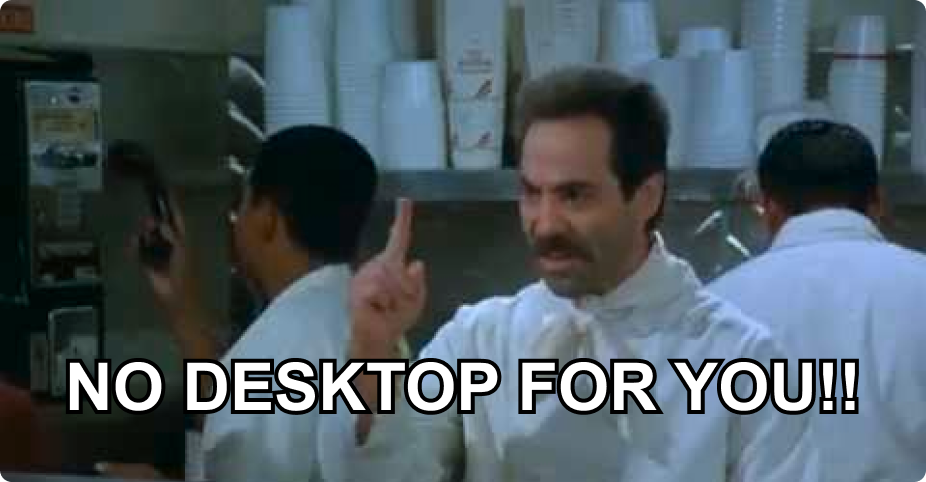 I'm not sure they would bring this up anytime soon, but I've been using a workaround. Here it goes:
Create a campaign targeting your ICP with video ads—even if it's just an image, convert it to video.
Build an audience based on a 75-100% view rate of the campaign.
Create a Text Ad with a strong CTA for signing up or viewing the demo—text ads only show on desktop.
Target the newly created Text Ad to the audience built in step 2.
"Text Ads" are one of Linkedin's legacy formats, and they show exclusively on desktops.
*Metadata and Clearbit might help with targeting on Meta and Google properties using company data, but I haven't gotten the chance to try their offering yet.